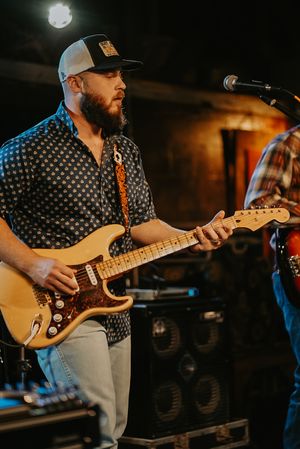 Bio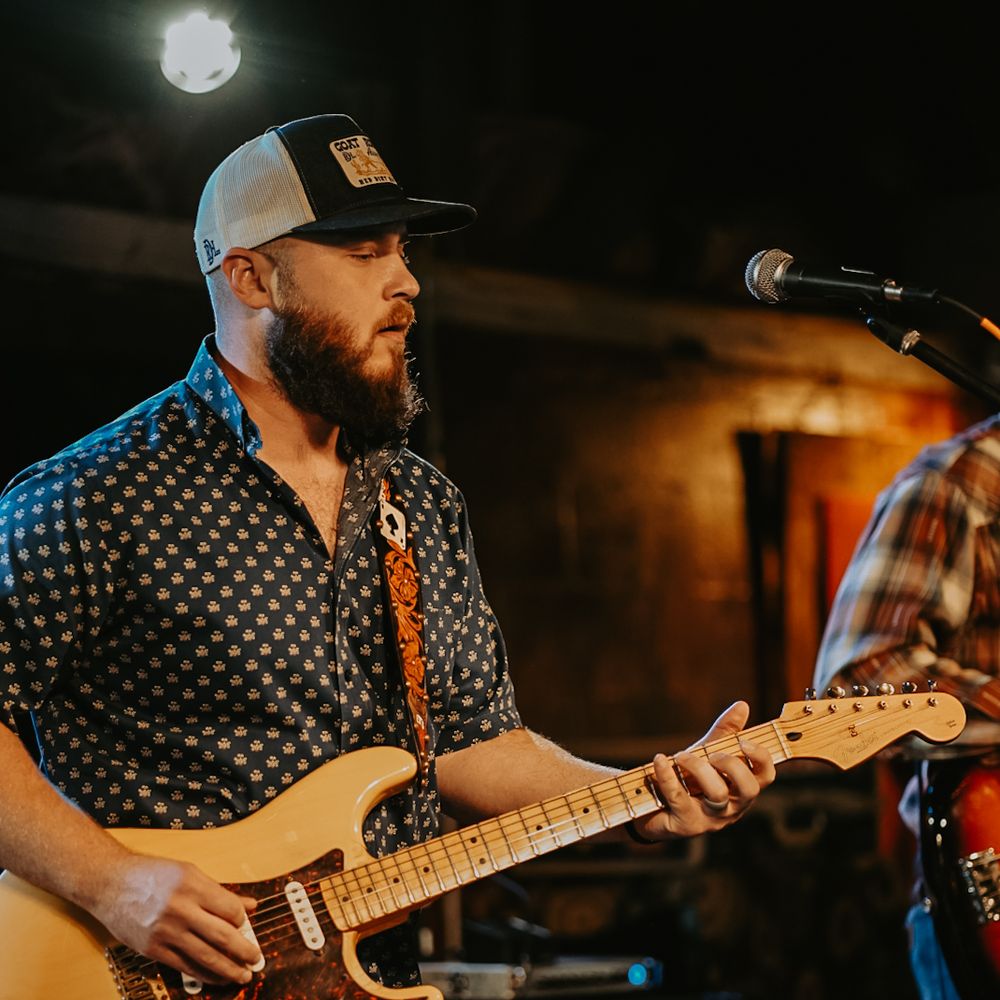 LUCAS JAGNEAUX
Lucas Jagneaux & The Roadshow. The name's pronounced Jag-no. Emerging from the woods of Northwest Louisiana, these boys have something to say and won't stop till you hear it. And when you hear it, you'll love it.
Even though they hail from the bayou state, Lucas was named 2019's Texas Music Picker's Songwriter winner. Immediately following, they dropped their leadoff single, "New School" that was featured on Spotify's Texas Music Now, where it amassed over 400K streams.
Following the single, the Roadshow released their self-titled, debut album featuring songs like "Broken Bow" — a comically true story of underage drinking gone wrong.
Their single "The Worst Thing About Texas" is sure to pull your heart strings and make you love being from Texas, even if you're not.
In 2022, while performing on the lineup at Mile 0 Fest, "Honky Tonk Heart" was released as a single and followed by three more songs to complete the Honky Tonk Heart EP.
Their most recent project was the release of a tune called "Waste of Good Rain". A song portraying the woes of having to get up entirely too early and leave a beautiful woman at home in bed, while having to go to work in the pouring rain.
You can follow Lucas and The Roadshow on Facebook, Instagram and Twitter. But be on the lookout for the cloud of dust rolling through your town. Welcome to the sheaux. Multimedia
Check out our new Music Video!👇🏼